Spartan Stroll White Sponsor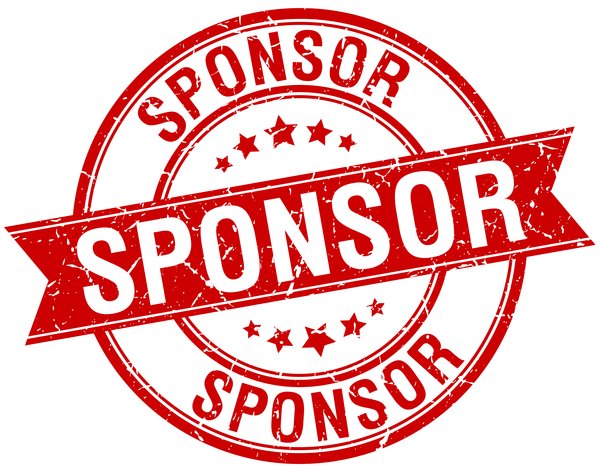 Spartan Stroll White Sponsor
Don't miss WAEF's premier 21+ event as we "stroll" through West Reading enjoying discounted drinks, tasting delicious food, and connecting with friends. Visit all the dedicated establishments and you'll be entered to win a grand prize. All proceeds benefit WAEF's mission to enrich education in the Wyomissing Area School District.
Sponsorships opportunities are available.
The $300 Spartan White Sponsorship includes: 2 Stroll Tickets, digital, social media, and event recognition and promotions, and inclusion in WAEF's annual report.
Saturday, Oct. 14th, 2017
5:00-8:00 pm
Following Homecoming Game
Ticket prices and donations are tax-deductible to the extent allowed by law.
Featured Products